Dr
Restoration of dry rainforest in McNamara Park, Broke. Started 1 September 2020.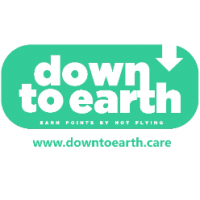 Join Down To Earth, a rewards program to avoid unnecessary business flights and reduce your carbon emissions. Check us out at www.downtoearth.care.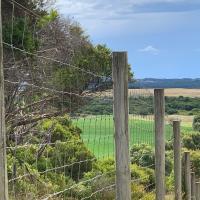 This project page has information for landholders in the Port Phillip and Western Port region focusing on Natural Capital Accounting on Farms. Please feel free to join our discussion and keep up to date with workshops and events relating to natural capital.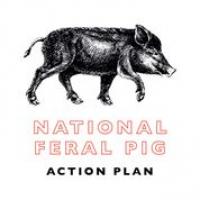 Provide your feedback by 26 February 2021 Draft National Feral Pig Action Plan Concise Summary We submitted the first draft of the National Feral Pig Action Plan (NFPAP), with its concise summary, to the Department of Agriculture, Water and the Environment on 15 January 2021! It's the first national action plan that has been developed to address reducing the impacts caused by feral pigs to Australia's environmental, agricultural, cultural and social assets through sustained, coordinated and collaborative actions by land managers. This draft Plan is the culmination of extensive consultations with the NFPAP's Steering Group and our stakeholders, including the federal, state and territory, and local governments, multiple agricultural industries, natural resource management, environment and conservation groups, indigenous organisations and land managers around Australia. We invite you to provide feedback on both the draft Plan and the concise summary – which are also available on our website. Submit your feedback via email to planfeedback@feralpigs.com.au before 5pm AEDT Friday 26 February, 2021. Comments provided will be incorporated, as appropriate, in the development of a final draft NFPAP that will be submitted to the Environment and Invasives Committee out-of-session by late March 2021. The three key goals in the draft NFPAP are: Provide leadership and strategic coordination for sustained feral pig management; Build community awareness of impacts caused by feral pigs and enhance capacity and capability of all land managers to apply humane, best practice management; and, Increase the adoption of best practice methods and systems. Innovative approaches have also been identified by our stakeholders which will require active investigation as the Plan is implemented. We look forward to continuing to work with you as we move toward implementing the draft Plan. Thank you!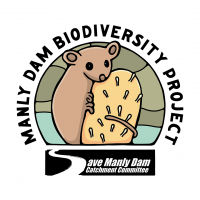 Landcarer and the Save Manly Dam Catchment Committee have combined knowledge and resources to create an innovative new project. The goal is to film arborial wildlife that utlises nest boxes and create a window to the world of nature. This will assist with work being done as part of the Manly Dam Biodiversity project. Many thanks to Landcarer for their support.