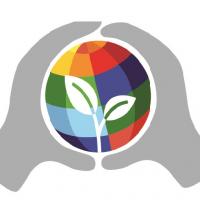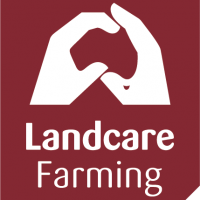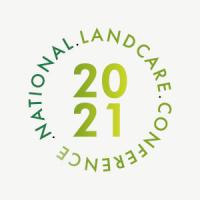 #LandcareConf21 - Welcome to the Education Hub The Conference and Awards virtual events will be live streamed with tools for you to interact, through the ICC Sydney's purpose-built virtual event platform, Connect. Be sure to register (FREE) for your Connect login: https://bit.ly/3hJX61r Education Resources from the Conference will be available here, in this Topic, as well as tools to help you take the next steps after the event. Get started!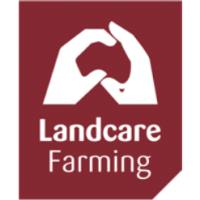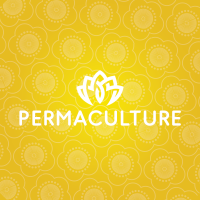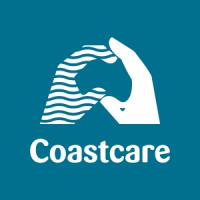 This group is for anyone involved in protecting or managing Australia's precious coastal and marine environments. From weed management to beach clean-ups, dune stabilisation, native species protection, and habitat creation, we welcome conversation about any Coastcare activities. Ask questions, share knowledge, troubleshoot issues, post photos, and enjoy collaborating with people who are working towards a common goal. Group standards Members of this group agree to abide by Landcarer's Community Standards and End User Licence Agreement. We need your help to ensure the group runs as smoothly as possible, and is a positive, supportive and collaborative place. The full standards can be found at the link above, but the main points are: It goes without saying, but only post information that you have the right to share. Be courteous and respectful of individuals, organisations and their opinions. Think twice before you comment, and ask yourself, would you say this to someone's face? If the answer is no, scroll on! Please respect our diverse community by posting information that is appropriate to share in a community forum. Nudity, offensive language or violence will not be allowed. Please don't spam or troll by posting irrelevant, repetitive or misleading content. Business posts or advertising aren't allowed, and will be deleted. If you want to enquire about advertising opportunities, please contact us. If you're a journalist and you see good material for a story, ask for permission before you do anything with it. Anyone breaking this rule will be kicked off the platform. As a user of Landcarer, if you see anything on the platform that contravenes these guidelines, please report it using the report function. You can report a post by clicking on the three dots on the right of the post and selecting 'report feed' from the dropdown menu. If you have any questions or need support, please contact the Landcarer team via our feedback form, or send a message to Bellarine Catchment Network, who are admins of this community.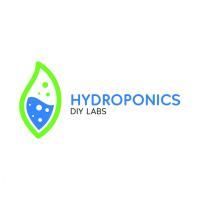 Anyone interested in Hydroponics? Have knowledge to share or experiences both good and bad. This group is for anyone who wants to learn more from a collective of individuals trying to make hydroponics work for them.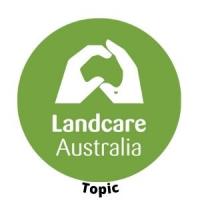 Welcome to the Landcare Australia Topic! This is the place to be to engage with us, and for our latest news, grants, events, campaigns and more! Landcare Australia's vision is all Australians actively caring for the land and water that sustain us. We are the national not-for profit organisation that works in partnership with multiple stakeholders to raise awareness of Landcare, and non-government funding to support the community. Landcare Australia runs campaigns directed at increasing participation in Landcare and attracting corporate and philanthropic support.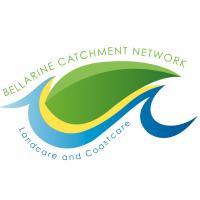 The Bellarine Catchment Network (BCN) comprises representatives from key catchment and coastal organisations (both government and non-government) with a integrated catchment management focus. This includes environment groups, 'Friends Of', Landmanagers, Landcare and Coastcare. BCN employees four officers to implement the projects of the committee.