Most Viewer Blogs
Sydney, Australia, is a global city, blessed to still have areas of remnant natural bushland scattered throughout its suburbs. When Captain Cook first sailed into Botany Bay in 1770, the biodiversity would have been spectacular and even to this day there is a far greater diversity of plant species within the city boundaries than exist in the entire United Kingdom. Some incredible wildlife still occurs here too. The problem is that bushland areas are extremely sensitive to invasive weeds and can ...
5

views
2

Likes
2

Comments
The Ramsar Convention is the only international treaty devoted to conserving a single ecosystem type across the planet - Wetlands. 157 nations work together to care for 2,300 Ramsar wetland sites across the world and 6 of them occur within the Bellarine Peninsula and western Port Phillip Bay. Raising awareness of these precious habitats is a priority for the Bellarine Catchment Network in 2020 and our established schools program provides the ideal outreach for this message.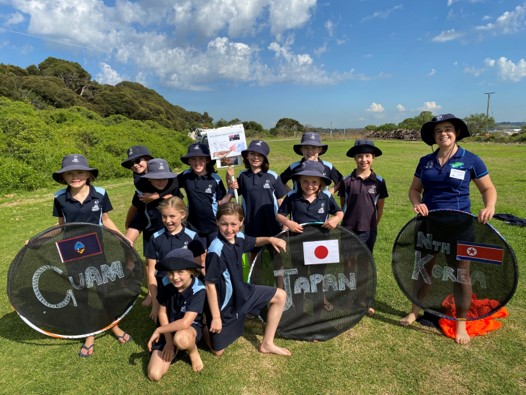 On Wednesday the 11th of March, 64 grade 3/4 and 5/6 students from St Aloysius Primary School participated in a Ramsar Activities Day in Swan Bay.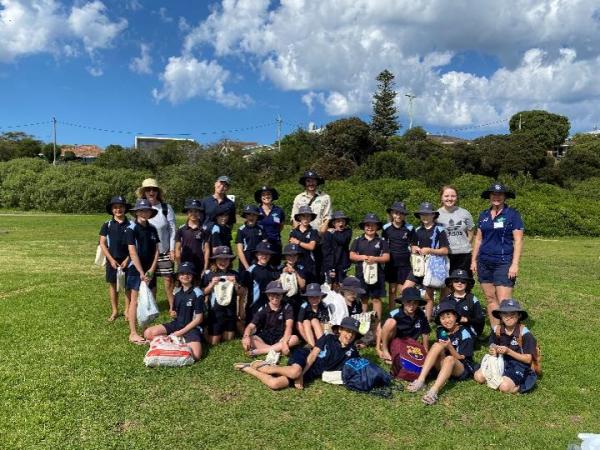 Students spent time on the water walking amongst the Swan Bay seagrass meadows using Aquascopes to see beneath the surface, searched for birds through their binoculars along the mudflats and played the high energy game "Migrate!".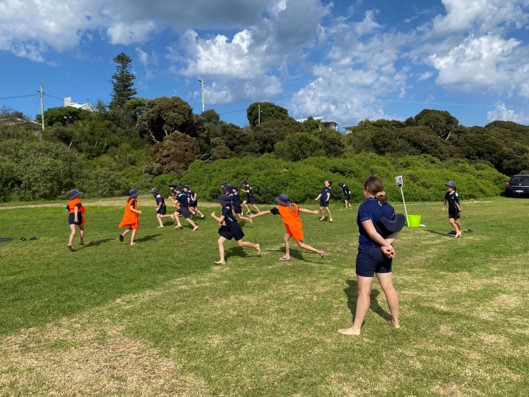 Students learned about the importance of Ramsar Wetlands and discovered the many creatures who live under the water and on land, including the crucial role Ramsar Wetlands play in the migratory life of birds such as the Australias smallest migratory bird the Red-necked stint (weighs as little as a Tim Tam!).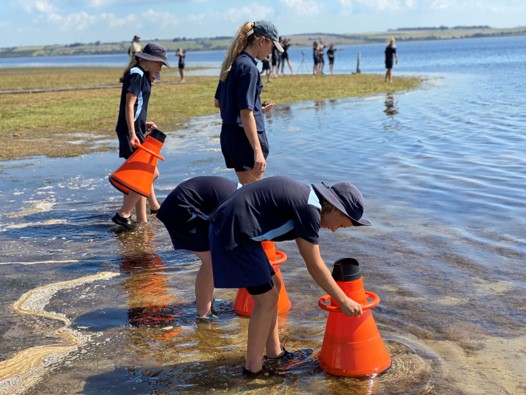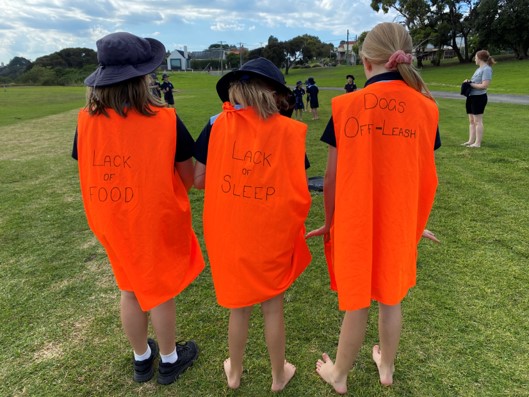 It was delightful to hear students expanding on their vocabulary and concepts having absorbed so much Ramsar related learning. As an added bonus, St Aloysius students had the rare opportunity to star in a Parks Victoria film showcasing Ramsar Wetlands to be released later in the year.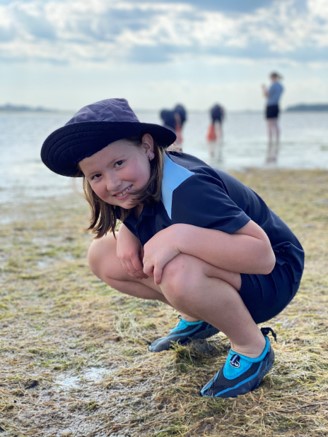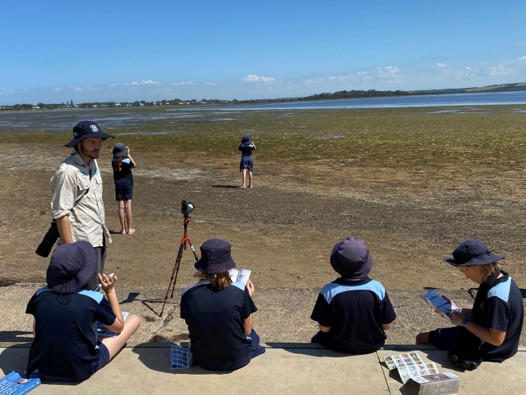 Related Blogs
A holistic approach to environmental education: How to foster ongoing environmental stewardship in the community. Bellarine Catchment Network engages the wider Bellarine Peninsula community through a variety of programs and opportunities that facilitate re-engagement and behavioural change. Their goal is to continue delivering integrated community driven projects that protect and enhance the environmental values of the Bellarine. ...
Agmentation We were lucky enough to be invited to UNE's Agemntation event as part of a group representing Goondiwindi. Agmentation is a hackathon-style event run over one day as a part of UNE's 'Rural Focus' week. Run by the Smart Region Incubator (Incubator that joins regional startups with academic business research, business mentors, corporate and community partners), Agmentation brings together over one hundred like-minded high school and university students, industry professionals, resea...
GJS Intellectual Company Australia, under the administration of Chuentat Kang, is handling volunteer training for disadvantaged via community engineering education for caring of our land. This online volunteer training is conducted via landline phone together with internet computer as a part of community strengthening purposes. Multifaith chaplaincy and interfaith network can be involved in the blessing of such environmental conservation initiatives. Languages could be used in such environmen...