The Pt Lillias Peninsula is a stunning Ramsar site adjacent to the Avalon Coastal Reserve and provides significant habitat for migratory birds. The beautiful site is heavily impacted by marine litter which pollutes the area and risks negatively affecting wildlife. BCN's project 'Caring For Our Point' aims to highlight the littering issue through a behaviour change campaign which will hopefully improve visitor stewardship of the site.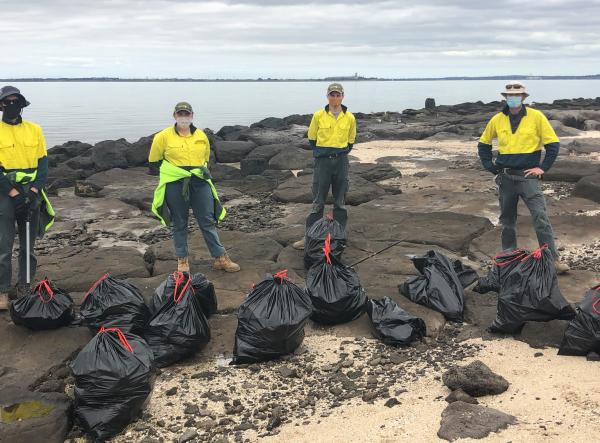 The first of three cleanups took place with a five person clean-up crew consisting of BCN and WFV staff, who trekked the 3.5km return journey to remove litter from the remote site - twice! Fifteen full 56L bags of litter were removed from Pt Lillias, with three full bags attributed to one bush alone. For future clean-ups we intend to utilize wheelbarrows to maximise the large items which can be carried out, such as tents and camping chairs.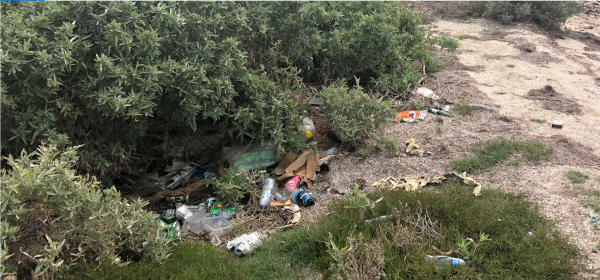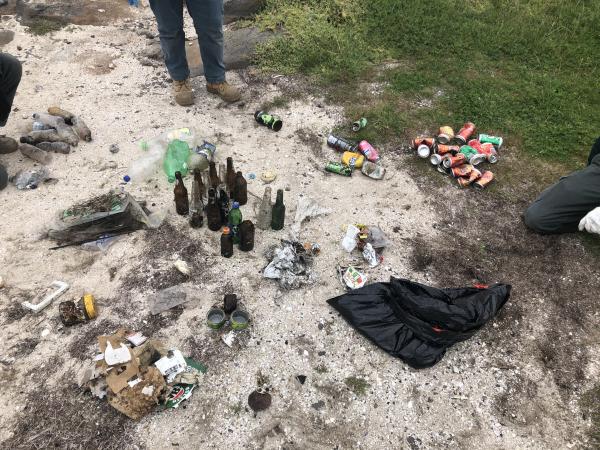 Shocking litter levels were discovered on the NE foreshore, where in places it is difficult to distinguish litter from sand and shells. A 50m2 area revealed 234 unidentifiable pieces of plastic alone, with some food wrappers dating over ten years old and extremely friable. Two sub-sites were identified for regular auditing which will be monitored as part of the Caring For Our Bays Litter Hotspot program and entered into DELWP's recently launched litter portal, LitterWatch.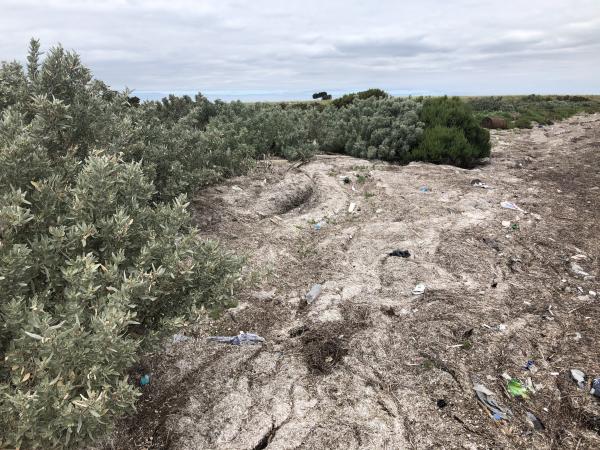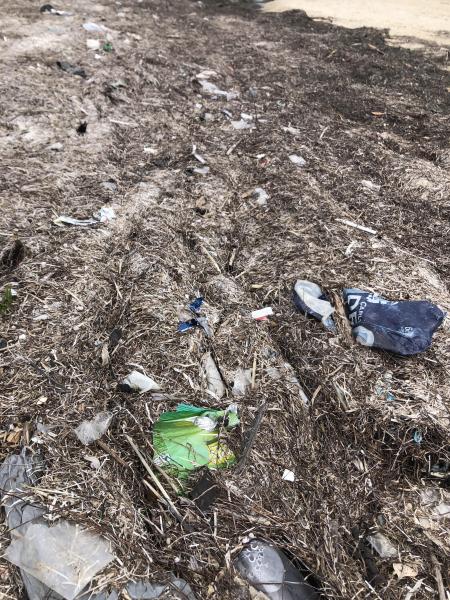 Auditing revealed plastic pollution to be the major concern at Pt Lillias, with food & beverage related items and fishing paraphernalia the main items found. The results suggest that recreational anglers should be engaged to find solutions to reduce litter left at the site.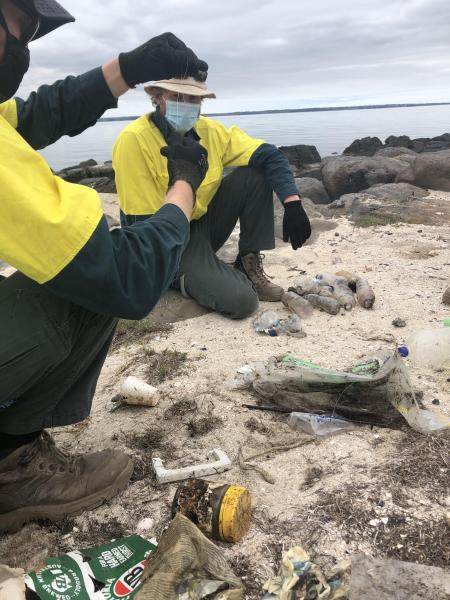 Thank-you to Parks Victoria for providing a skip and access for the event, and to the DELWP Working for Victoria Team, without whom the event would not have been possible during Covid.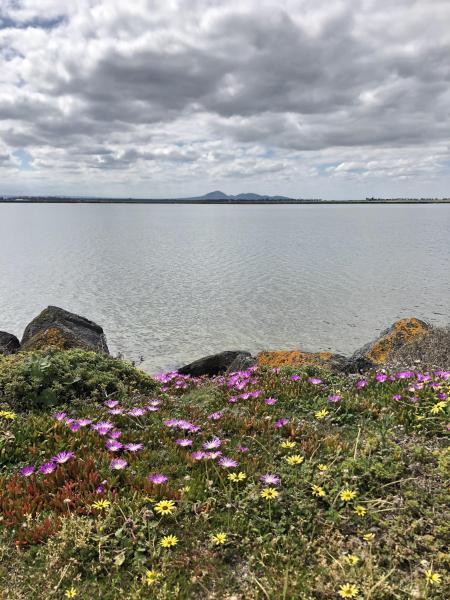 Also from this author
The Ramsar Convention is the only international treaty devoted to conserving a single ecosystem type across the planet - Wetlands. 157 nations work together to care for 2,300 Ramsar wetland sites across the world and 6 of them occur within the Bellarine Peninsula and western Port Phillip Bay. Raising awareness of these precious habitats is a priority for the Bellarine Catchment Network in 2020 and our established schools program provides the ideal outreach for this message. ...
Related Blogs
The Clifton Springs Curlewis area is a hidden gem in Geelong, filled with stunning waters, sandy beaches and iconic views. To protect all this beauty, a new Coastcare Group has formed to conserve the values of this section of coastline for future generations. The Clifton Springs Curlewis Coastcare Group held first meeting during December 2019 and elected an interim volunteer committee of management. Over 2000 Coastcare groups currently exist in Australia with the aim to protect and conserve t...