The Geelong region is home to picturesque coastal and country areas which form distinctive landscapes and habitats for people, plants and animals. Keeping these areas free of litter is important to everyone, and our region fortunately benefits from many active volunteer groups and organisations whose focus is keeping our natural areas litter free and healthy. Many residents volunteer their time to participate in clean-ups and citizen science projects which seek to understand the type and source of litter appearing along our coastline.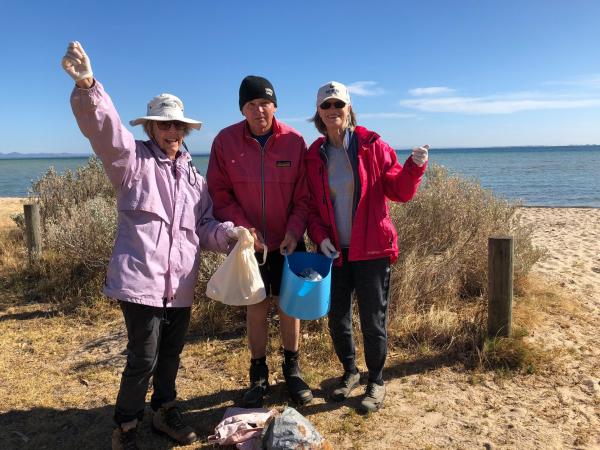 These volunteer groups and organisations regularly conduct amazing clean-up efforts, but with multiple places to enter and store information about litter abundance and litter types, this valuable data is sometimes hidden, and doesn't allow us to see the true picture. To help tackle this data issue, the Victorian State Government has launched a state-wide litter database called LitterWatch which will allow volunteers, groups or organisations to capture their clean-up efforts in the one location. The litter data will then be widely available, and the data readily used by relevant groups and organisations.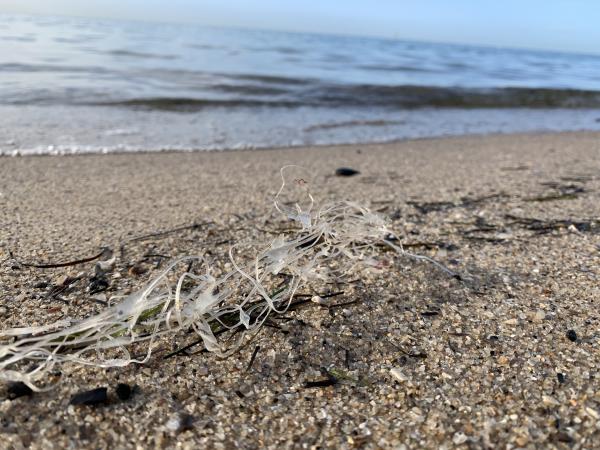 LitterWatch data will be monitored by the Victorian State Government and will help shape how litter is managed and dealt with and assist in changing community behaviour. By transforming the way that Victorians capture data about litter, we will be able to work as a broad team to tackle the issue of litter in our stunning landscapes and marine habitats.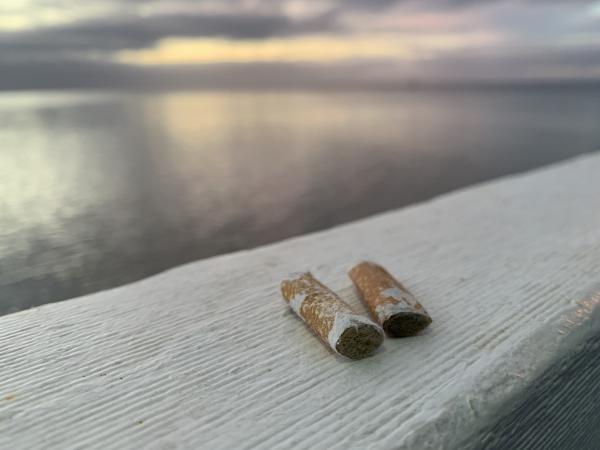 If you would like to contribute to this project, volunteer with the Caring For our Bays program; a local initiative aiming to understand the type and source of litter impacting our waterways. This October and November, the team at Caring for Our Bays are offering free training to Caring for our Bays volunteers wanting to learn how to use the LitterWatch portal. With the weather warming up, it's a great time to come on board and learn how to use this exciting litter tracking tool to help protect our waterways!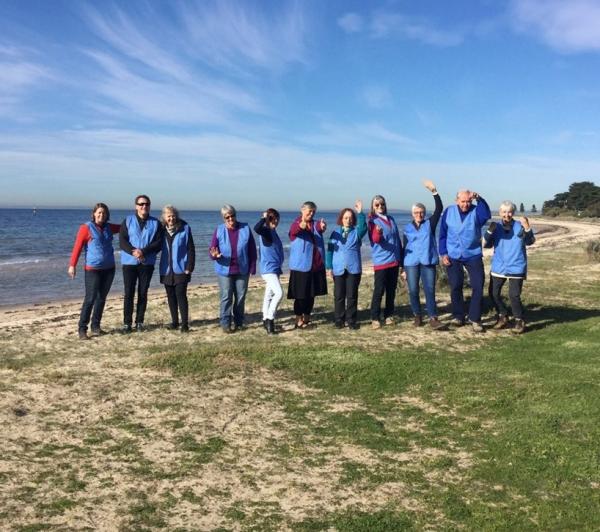 For more information on volunteering with Caring For Our Bays, please contact Bellarine Catchment Network at info@bcn.org.au or visit www.environmentbellarine.org.au
---
Also from this author
The Ramsar Convention is the only international treaty devoted to conserving a single ecosystem type across the planet - Wetlands. 157 nations work together to care for 2,300 Ramsar wetland sites across the world and 6 of them occur within the Bellarine Peninsula and western Port Phillip Bay. Raising awareness of these precious habitats is a priority for the Bellarine Catchment Network in 2020 and our established schools program provides the ideal outreach for this message. ...
Related Blogs
The Clifton Springs Curlewis area is a hidden gem in Geelong, filled with stunning waters, sandy beaches and iconic views. To protect all this beauty, a new Coastcare Group has formed to conserve the values of this section of coastline for future generations. The Clifton Springs Curlewis Coastcare Group held first meeting during December 2019 and elected an interim volunteer committee of management. Over 2000 Coastcare groups currently exist in Australia with the aim to protect and conserve t...